Wirral Philatelic Society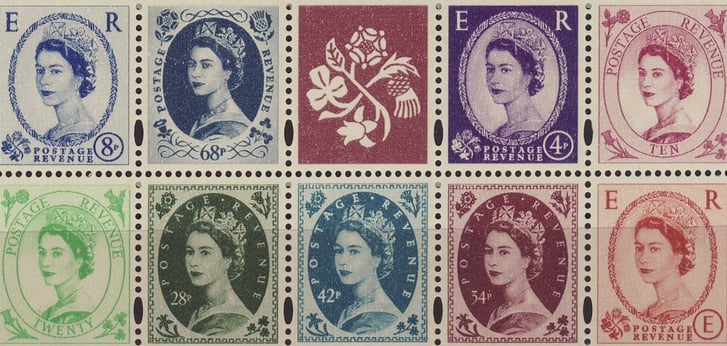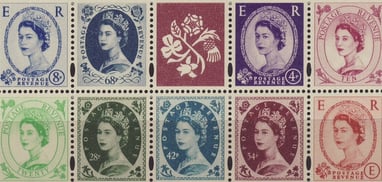 Welcome to the website of Wirral Philatelic Society
formerly Heswall & District Philatelic Society.
The Society warmly welcomes visitors, young and old to any of its meetings.
Not sure if you want to join? Then come along to a meeting and see what you think. Details of the meetings and how to get there are on the Contacts page. There is a wealth of experience among the members, who will be happy share their knowledge with you. Whether you are a novice or experienced collector there will always be something to learn or to share at the Wirral Philatelic Society.
The Society also run an active Packet System circulating philatelic material passed by hand around participating members every couple of weeks.